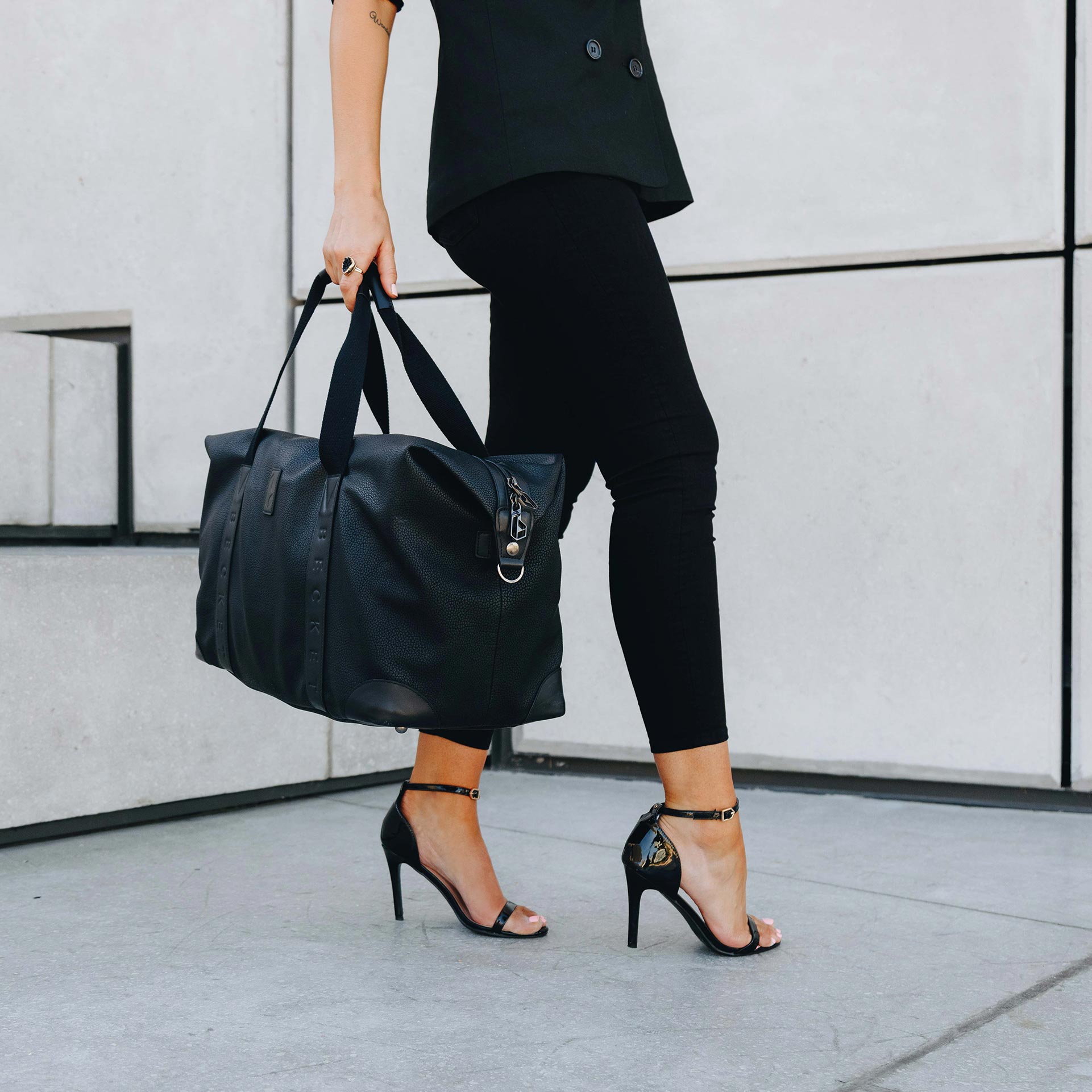 A NOTE FROM BECKET FOUNDER, ALISON ROBERTS
Thank you for visiting the Becket website.  We've made the difficult decision to postpone the launch of Becket whilst the world navigates these uncertain times. In the meantime, check out our website to discover the features that make Becket bags unique – get to know us – our story, mission, products and more. Head over to the Why Becket page.  We'd love to get to know you too.  Follow us on Instagram and Facebook and reach out to us with your thoughts and questions.  Thank you to everyone for staying home and to our key workers keeping the world going.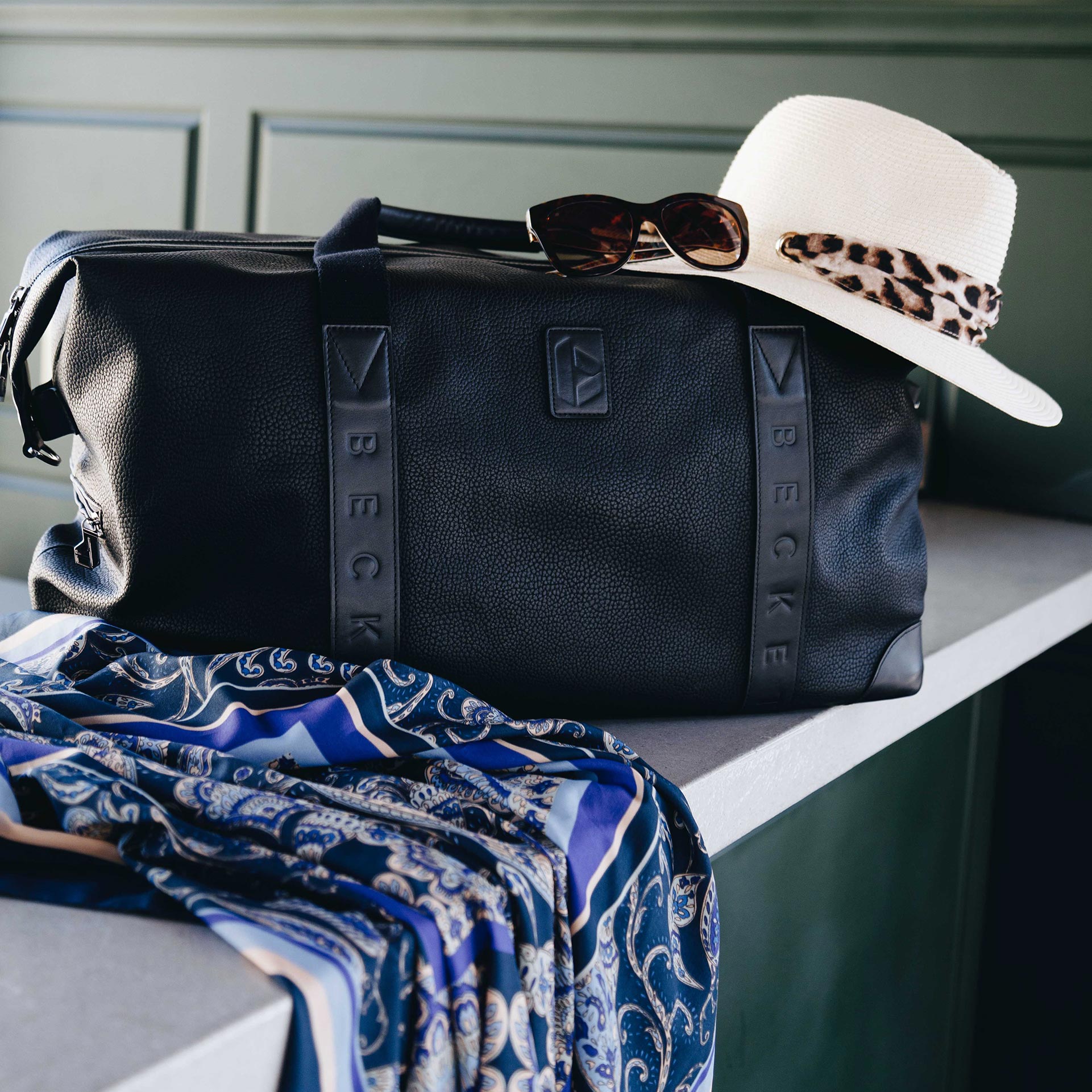 CROWDFUNDING CAMPAIGN ON HOLD
Prior to the official launch, Becket bags will be available to pre-order for 30-days exclusively on Kickstarter.  Don't miss out, sign up now to gain access to the campaign first when it goes live.
WHAT IS KICKSTARTER?
Kickstarter brings companies like Becket to life by raising funding through the direct support of others.  The beauty of a Kickstarter crowdfunding campaign is that it is risk free for you and us – you'll receive exclusive offers and early access to our bags and your pledge will contribute to raising our launch funding.  We cannot wait to get started!
Check out the Kickstarter website for more information on how campaigns work.