Our designers have considered every stage of your routine to create seamless transition throughout your day.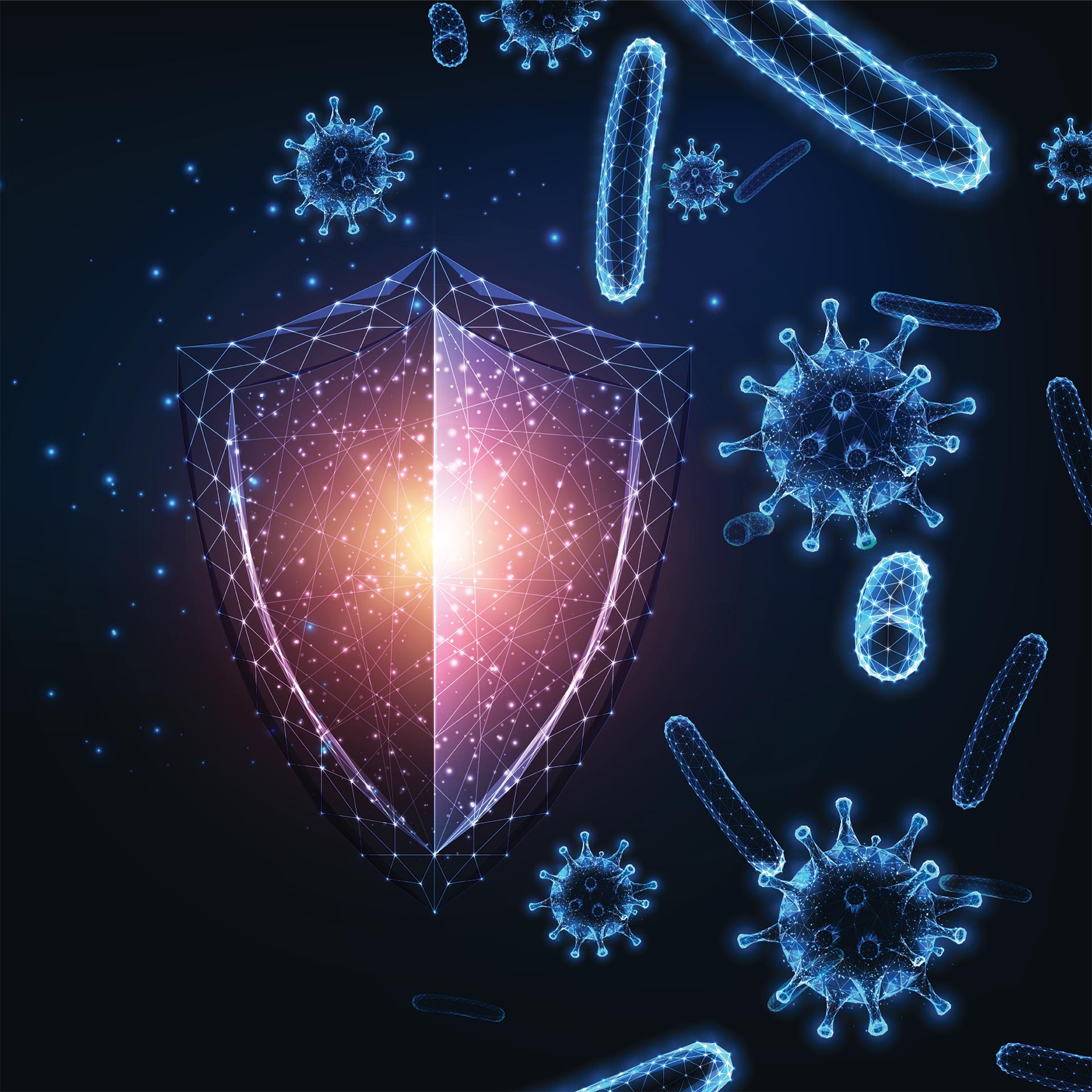 ANTIMICROBIAL TECHNOLOGY
Luggage goes where we go – into our homes, to work, in our cars and on public transport.  The potential for accumulating and transferring bacteria and virus particles is significant.  This is why our luggage integrates patented antimicrobial technology that is tested and verified resistant against bacteria, mould, fungi and viruses by up to 99.9%.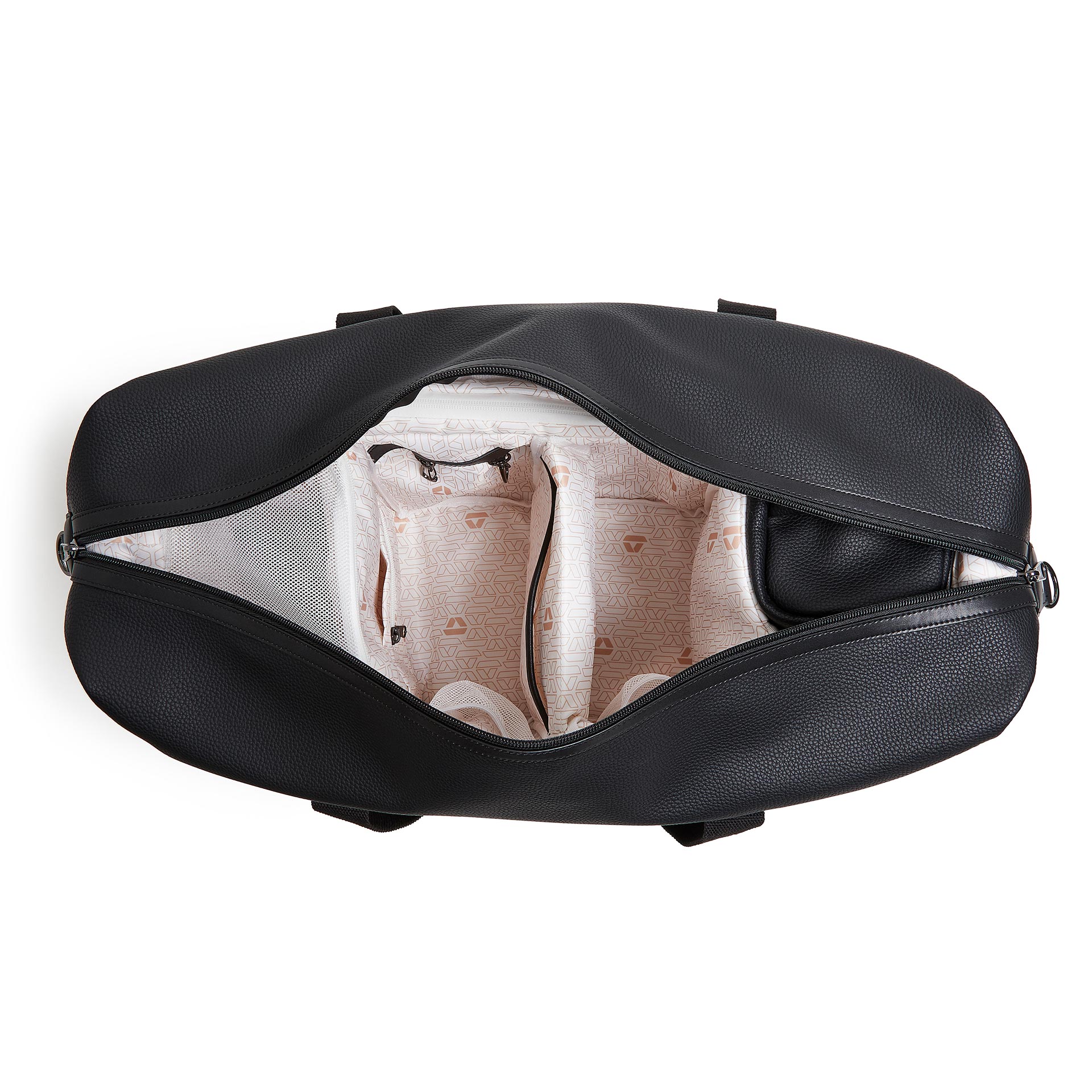 UNIQUE COMPARTMENT LAYOUT
Every element of our designs have been engineered for performance.  Constructed of water-resistant multi-functional 

compartments, our spacious bags let you carry everything for the day or weekend in only one bag.  P

ack your trainers and shower products alongside your laptop and office attire without the worry of leakages or creasing clothes.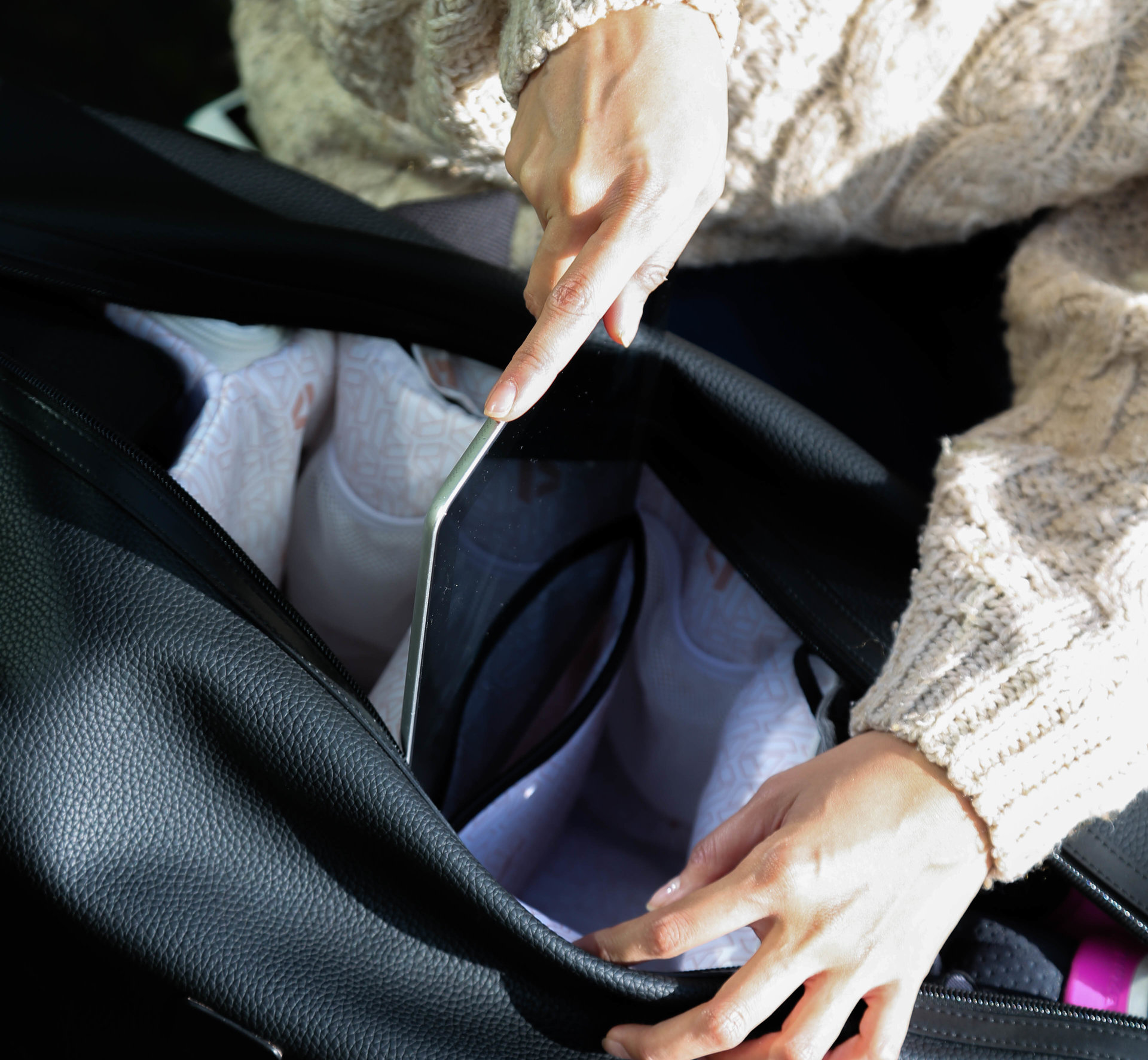 LAPTOP, PHONE & CHARGER
For commuters, travellers and gym-goers who are always on the move, our bags have space for all your tech plus a lightweight TSA-approved battery charger to keep you connected whilst travelling.  There's no need to carry more than one bag when your laptop has a secure padded compartment and you have easy access to your tablet, phone and a charger.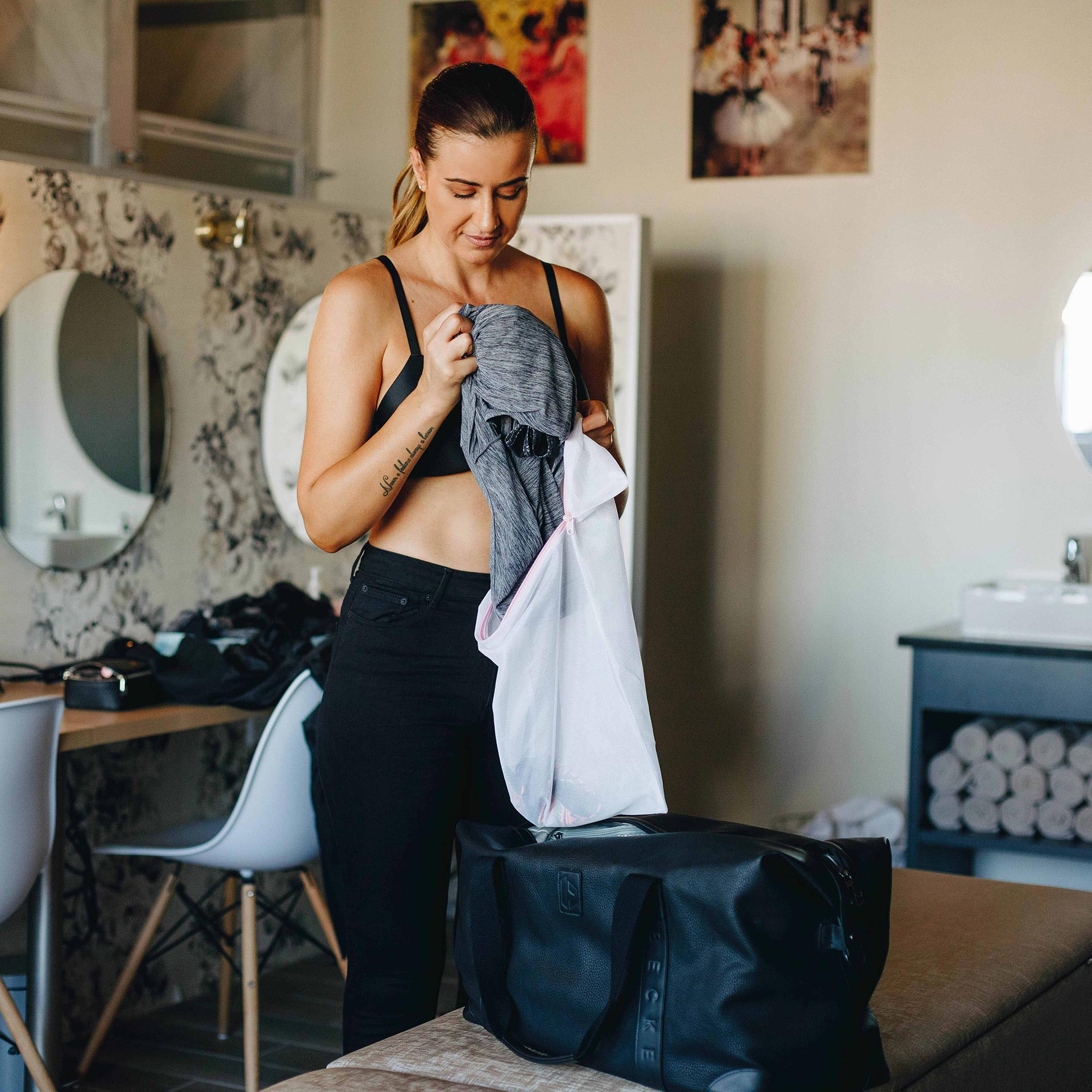 SWEAT SECTION & REUSABLE LAUNDRY NET
Our designs include a reusable, washable laundry net and a ventilated compartment to contain sweaty gym kit until it reaches the washing machine.  No more plastic bags to separate your belongings after a workout. Not only are they bad for the environment, they cause harmful bacteria to grow on your clothes, especially when left over a period of time.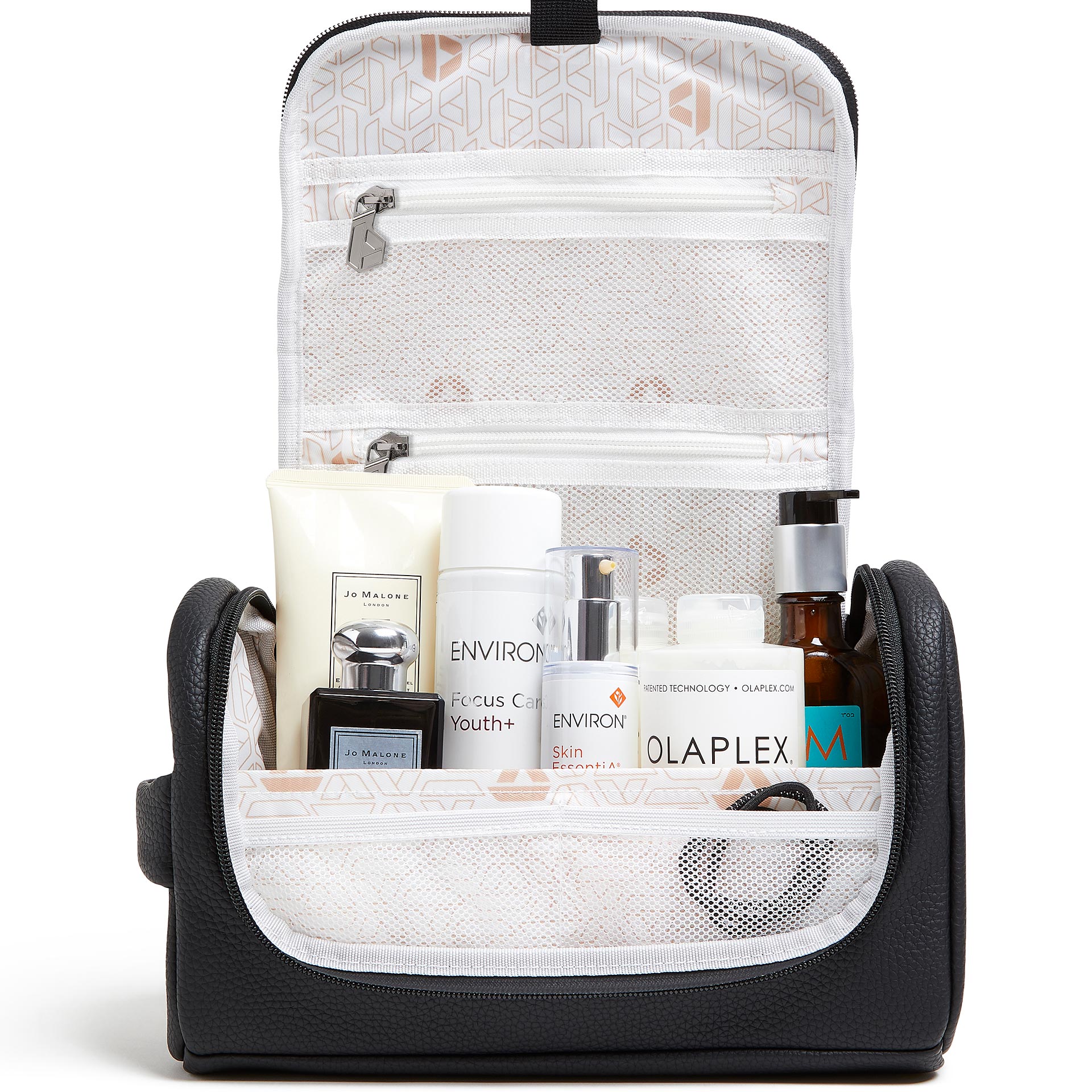 REMOVABLE WASH BAG
Our water-resistant wash bag fits seamlessly into its own compartment, keeping it separate from the rest of the bag and removing the worry of spillages.  It has a neat hanging hook for easy access in the shower, plenty of pockets and enough space for full-size toiletries.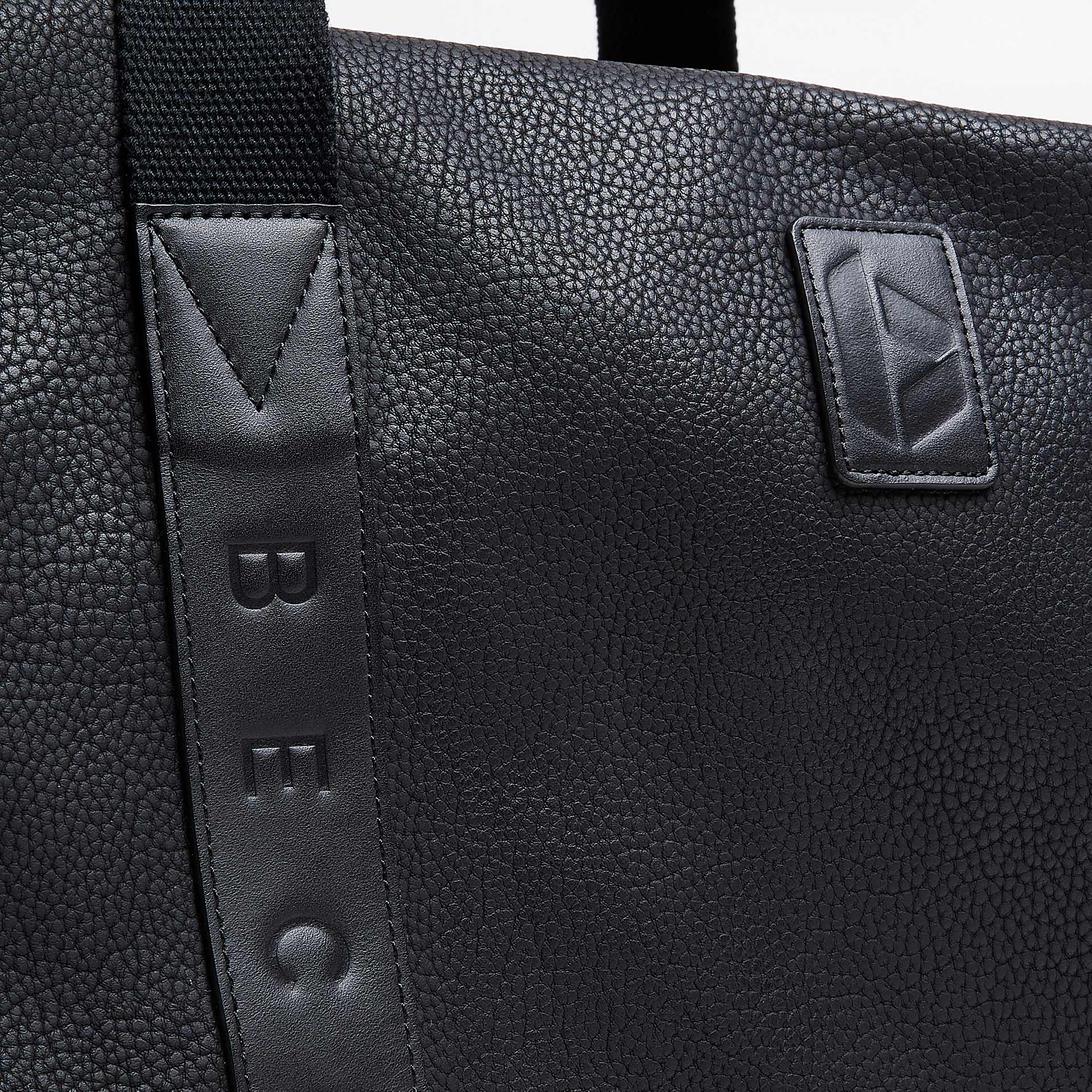 AESTHETIC MINIMALIST DESIGN
Our sophisticated yet simple designs won't overpower personal style.  We have fused maximum functionality with minimalist aesthetic to suit your fast-paced lifestyle.  From the gym, into the office, to socialising after work or your weekend away – a Becket bag is the only bag you'll need.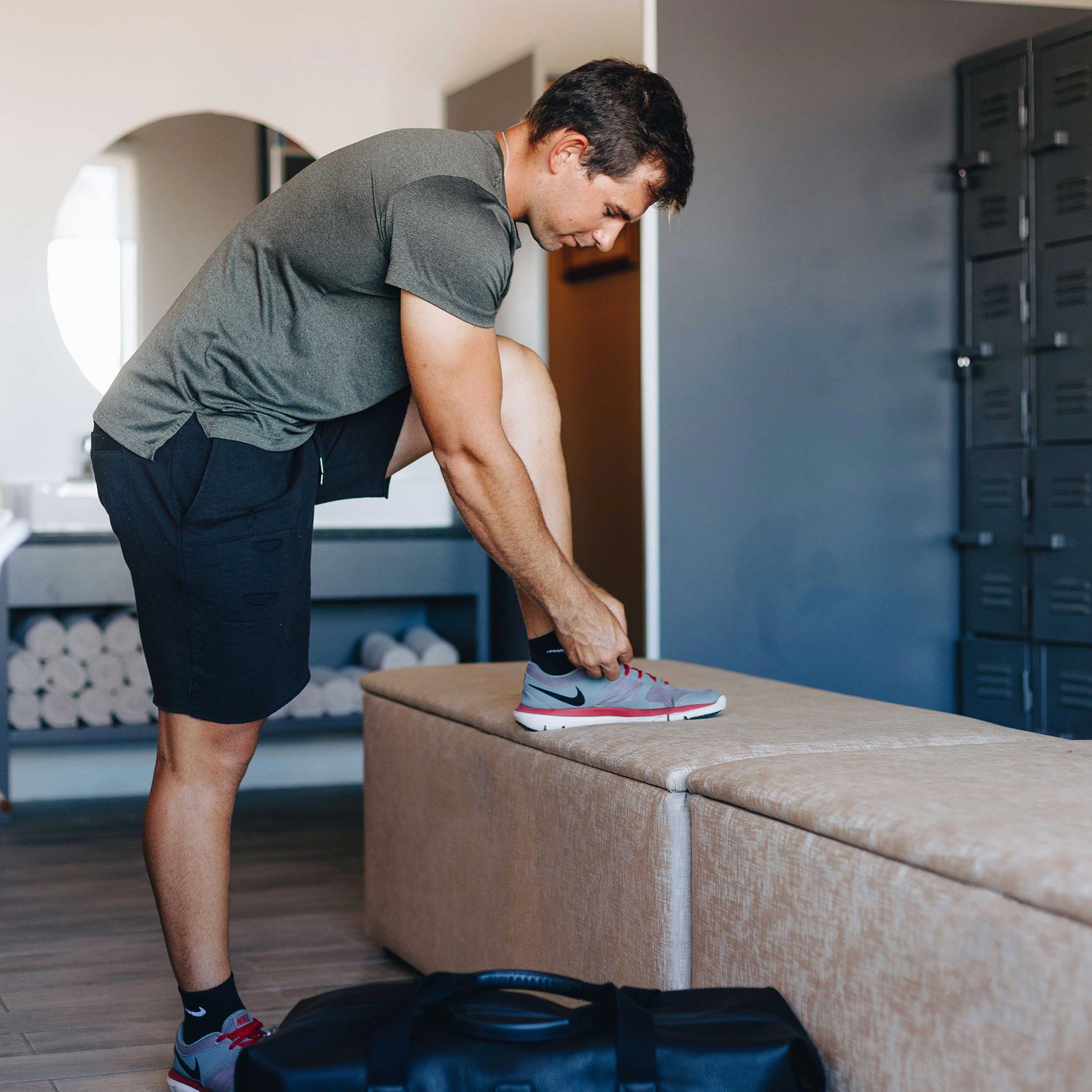 SPACE FOR YOUR SHOES
Trainers for the gym, flats for your commute, brogues or heels for the office – chances are you change your shoes at least once a day and likely carry a pair with you.  We love shoes but they're bulky, take up space and track dirt.  This is why we added a ventilated compartment for your shoes that doesn't compromise any space in the rest of your bag.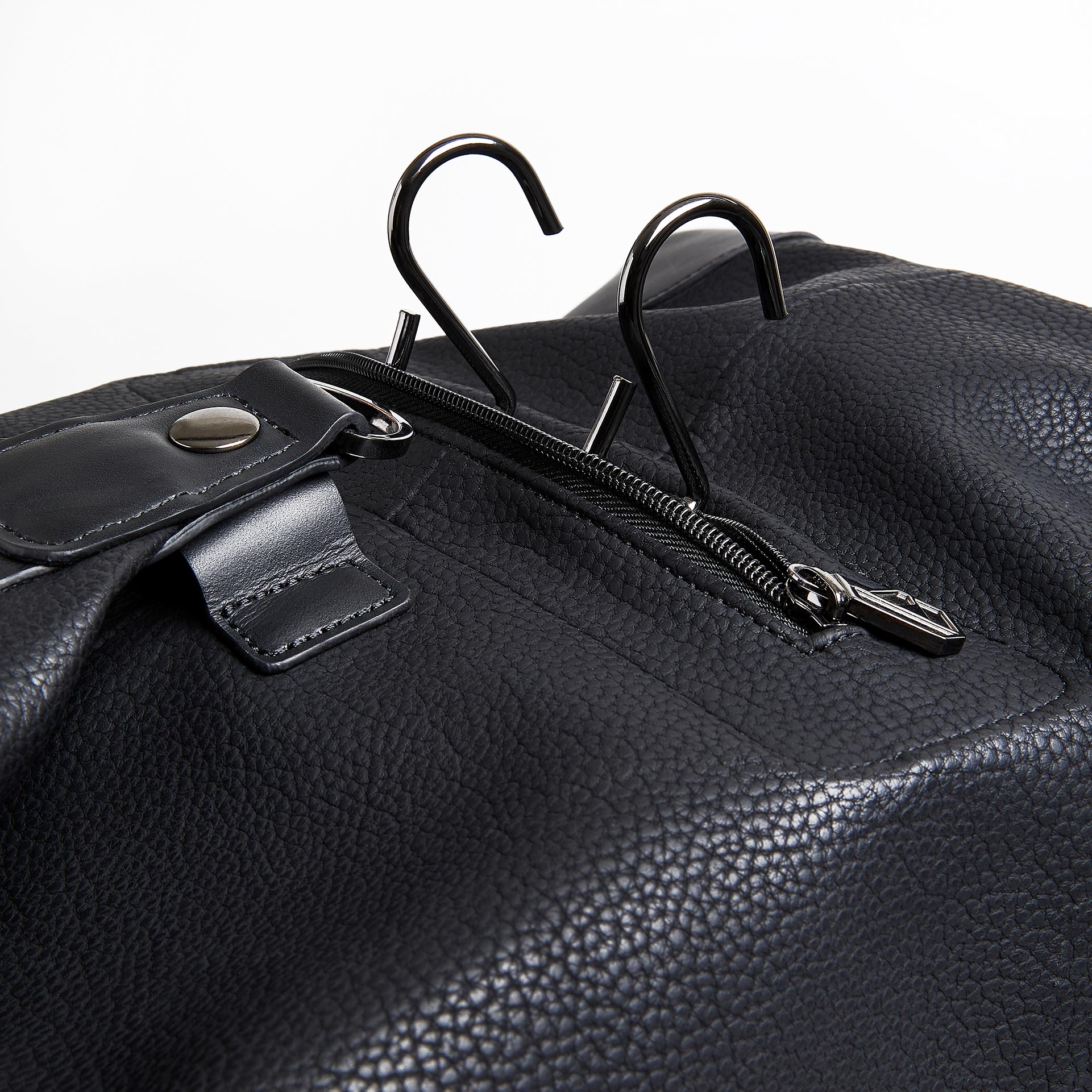 HIDDEN HANGING SYSTEM
A brilliant feature if you are lacking space in the changing room or whilst travelling. Hang your luggage for quick access in situ.  The compartments form a shelving system that allow you to grab and go.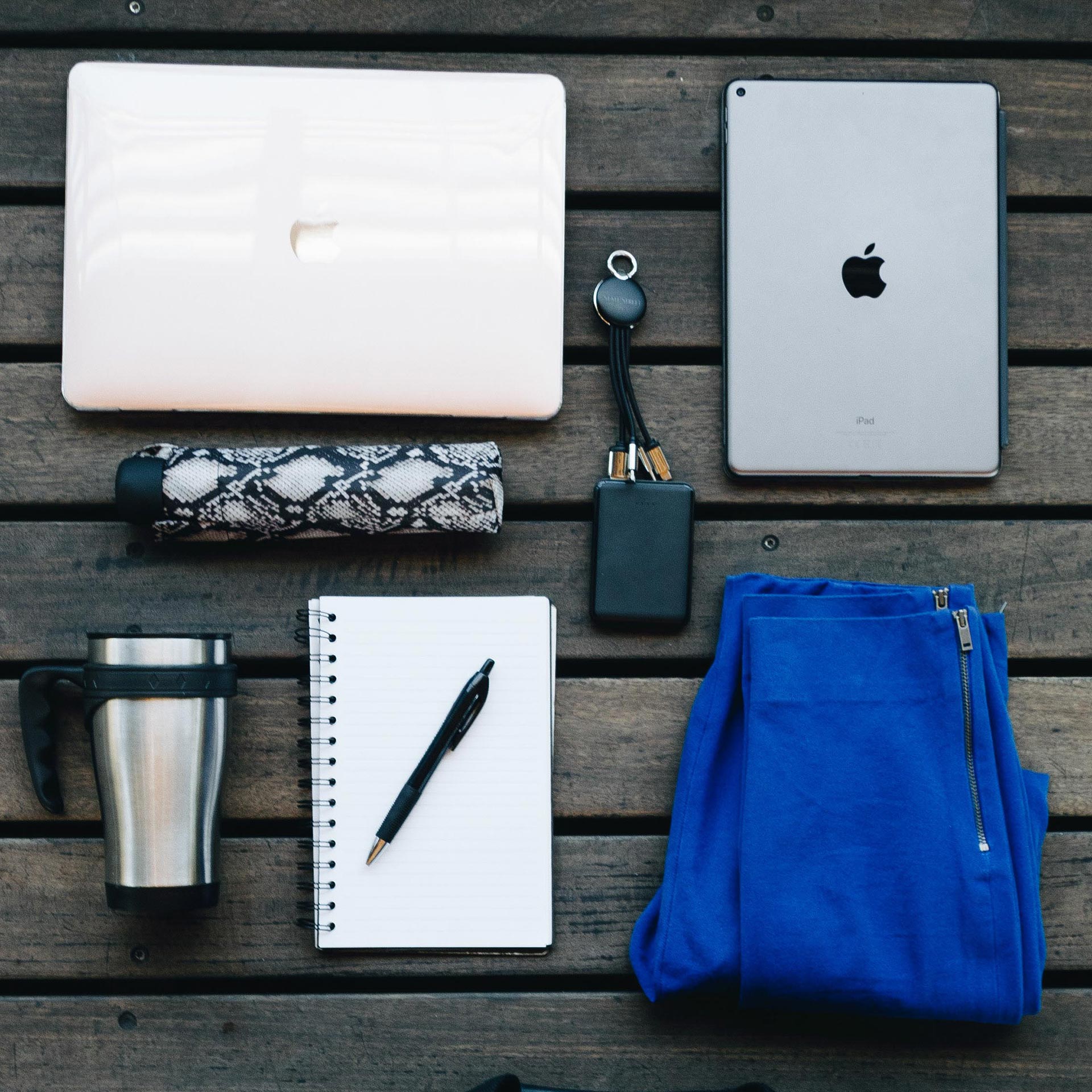 ACCESSORIES POCKETS
These are the pockets for everything else – you travel documents, tie, water bottle or socks. Smaller items will always be easy to locate in their designated space. You decide what goes where and you'll never waste time searching for items again.  Our favourite features are the quick access key clips and card holder, and the fleece-lined pocket to protect your jewellery.